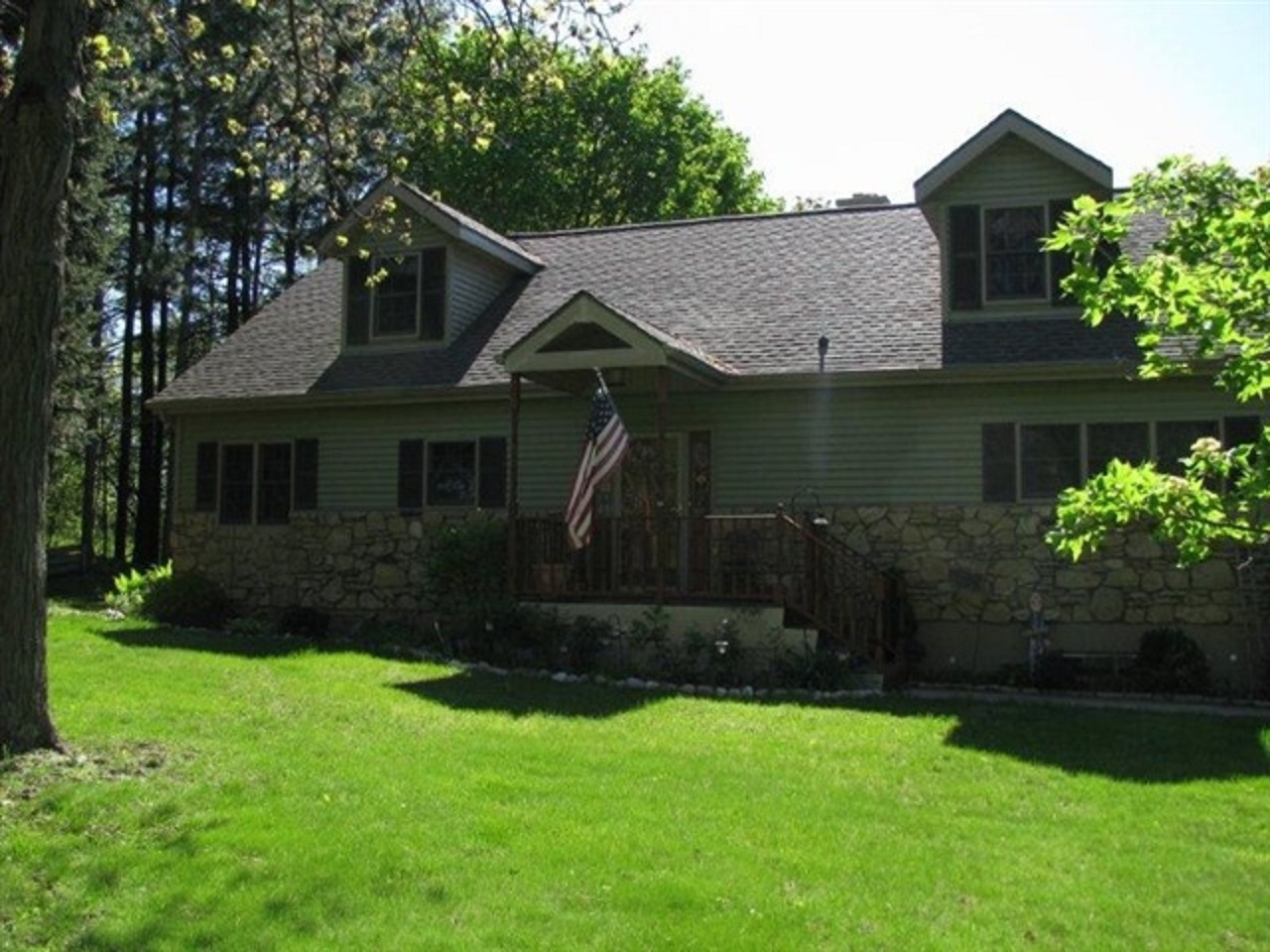 Just Sold! 8341 N Kidder Rd, Edgerton Wisconsin 53534
We are happy to announce a recent home closing located in Fulton/Edgerton Wisconsin. This home was simply fantastic, wooded acreage, and stalls for your horses too!
We'd like to congratulate our Rock Realty home buyers, Tony and Jodi on the purchase of this great home! We are sure you will enjoy it for years to come!
If you are thinking of selling or buying a home in Wisconsin, our home buyer specialists would be happy to assist you. Give Rock Realty a call at 877-774-7625. We are a full service real estate brokerage.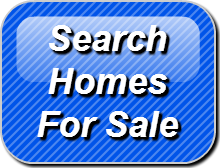 OTHER ARTICLES
Google+