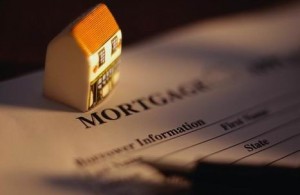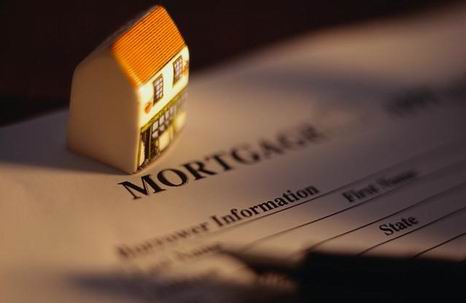 I read an article today at dsnews.com titled "For Every Two Homes for Sale, There's One in the Shadows". According to the article, there are new housing statistics out from CoreLogic that paint a sobering picture. For every two homes listed on the MLS, one home is lying out there 'in the shadows'. CoreLogic defines this shadow inventory as the number of distressed properties not currently listed on MLSs that are seriously delinquent (90 days or more), in foreclosure, and real estate owned (REO) by lenders.
"The number of distressed properties not currently listed for sale on multiple listing services (MLSs) stood at 1.6 million as of October 2011, according to CoreLogic. CoreLogic's latest shadow inventory assessment represents a supply of five months and is down from October 2010, when shadow inventory stood at 1.9 million units, or 7-months' supply."
With declining home values and a bad economy, many home owners are finding that they now fall within this new 'shadow' inventory. Back in 2007, right as the housing market started to turn, I switched my focus to distressed property home owners. Back then, many homeowners had not heard of a process called a short sale. Since that time, I have helped many homeowner that were struggling to make their mortgage payments avoid foreclosure. If you are finding it difficult to make your house payment and worry that your home isn't worth what you owe, a short sale may be a good avenue to pursue. I'd be happy to review your home information and answer your short sale or foreclosure questions. Follow the link below for a simple to fill out short sale home evaluation.
Google+