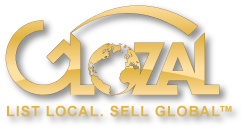 We were informed on Monday that Rock Realty is this week's featured agency for Glozal.com. This is a real estate network consisting of thousands of Realtors® and investors. They market our listings to a global audience of buyers. You can see our Glozal.com profile page here: Rock Realty on Glozal
Thanks for the recognition Glozal!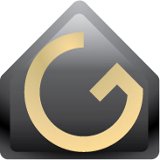 Find many of our Rock Realty listings here,
on the Glozal Listings Page.
Google+