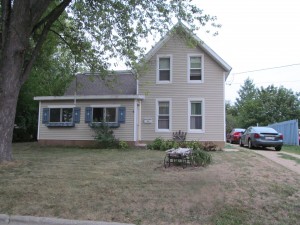 Just Sold! 409 East Street, Stoughton WI 53589
We are happy to announce a recent home closing in Stoughton, Wisconsin. This was a home closing where Rock Realty represented both the buyers and the sellers. The sellers had moved out of state and left it to Michael Collins at Rock Realty to guide the transaction to a successful close. I know the buyers are excited to start their planned renovation to make the home just right for them! Congratulations to everyone involved!
If you are thinking of selling or buying a home in Wisconsin, our home buyer specialists would be happy to assist you. Give Rock Realty a call at 877-774-7625. We are a full service real estate brokerage.
OTHER ARTICLES
Google+