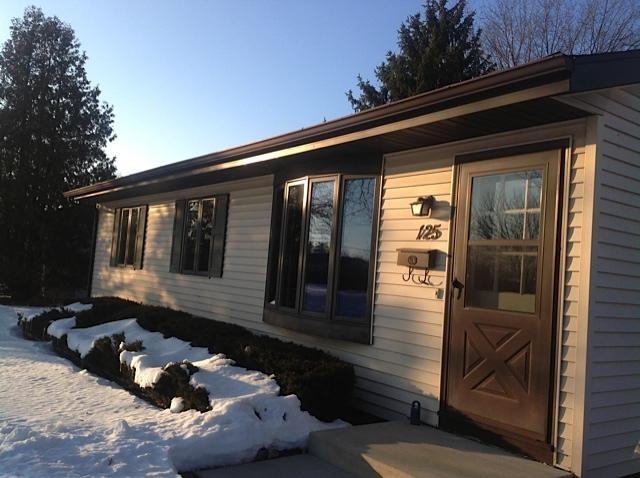 Just Sold! 125 Belmont Rd, Madison Wisconsin 53714
We are happy to announce a new home purchase for another Madison Wisconsin Rock Realty home buyer!
This home was such a gem and so conveniently located to everything on the East Side of Madison. With 3 bedrooms, a nice sized lot and a large garage as well, we expect the new home owners will be happy for years to come!
Congratulations on your new Home Purchase Kevin & Abby!
If you are thinking of selling or buying a home in Wisconsin, our home buyer specialists would be happy to assist you. Give Rock Realty a call at 877-774-7625. We are a full service real estate brokerage.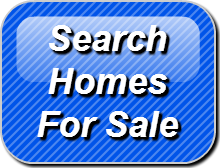 OTHER ARTICLES
Google+