Inexpensive Ways to Boost Your Home's Value
Although mortgage rates are still at an all-time low, there are lots of homes on the market for potential buyers to choose. This makes competition tougher for sellers. If you are in the market to sell a property, it might be wise to take some time and spend a few dollars on simple things that will yield great results.
Choose the Right Agent
Sometimes the most important thing for a home seller is the most overlooked. Get a real estate agent that is good for you. There are numerous agents available, all with various personalities, strengths and weaknesses. Here are some tips for finding an agent that you are comfortable with and can help move your property.
* Visit a few open houses: This will give you a chance to see the agent interact with other interested buyers. You can gauge their professionalism, demeanor and overall knowledge of the market.
* Ask your friends and family members for a referral: This can be an easy way to find a Realtor®, but use a bit of caution. An agent that has lots of experience selling country homes with acreage may not be the best choice to sell your suburban 3 bedroom home. Make sure to check out their other sold listings and see how many are comparable to your place.
* Do an online search: Check out agents online. Look for their website and do a little research. Is their site professional looking? Is it updated with current listings? How well do they explain the homes they are trying to sell now? Are there lots of pictures? Once you have found someone you like, give them a call and do a brief interview over the phone.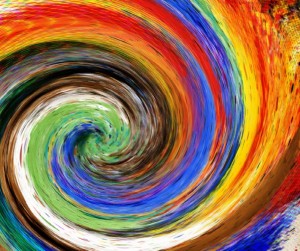 Paint
One of the quickest and cheapest ways to alter a room's appearance is by simply adding a fresh coat of paint. Most any able bodied person can work a roller and a brush. Choose a color that is a bit neutral but also bright so that it will make the room livelier.
Clean up and Streamline
Obviously, you want the home as clean as possible. Take extra care to clean the bathrooms and kitchen. Also spend some time organizing and getting rid of clutter. Remove any excess wall hangings. This will make the room feel more open and larger. Making a home inviting and spacious will attract more buyers.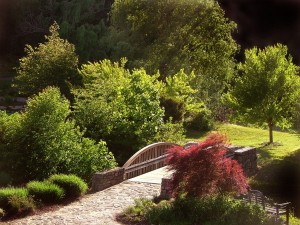 Improve the Curb Appeal
Like painting, this will likely involve more sweat than money. If you have shrubs make sure they are trimmed and neat. Give the lawn a fresh cut. Put a new welcome pad by the front door. Also, include some type of attractive plant near the front door. Since this area will likely be prominent in pictures that are trying to sell the home you want it to look inviting.
Bridging Outdoor Areas with Inside Areas
Use decorative plants around the patio and deck as well as inside the home. Use comfortable furniture outside that has soft cushions. This makes the home feel bigger with more usable space outside that can be used in a number of situations.
Google+