1626 Kings Mill Way #310, Madison WI
$119,900 (Short Sale)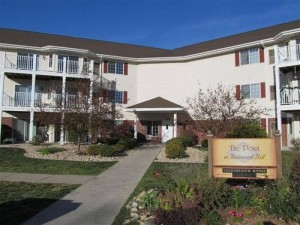 Spacious 2 bedroom unit with a walk-out balcony from living room and bedroom. Large walk-in closet with room for a computer desk. 2 parking stalls in the heated garage are deeded with this unit. Priced to sell. Short Sale Condominium.
Features:
Bedrooms:
2
Bathrooms:
2
Home Size:
1,340 sq.ft.
Garage:
2
Property Type:
Condo, Townhome
Year Built:
2002
MLS Number:
1667782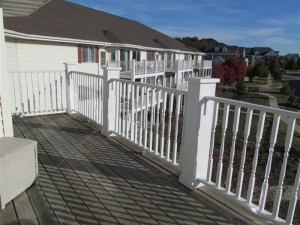 Property Highlights:
• Walk-In Closet
• 2 Full Baths
• Walk Out to Porch
• Heated Parking
• 2 Parking Spots
• Lots of Space
• Ceiling Fans
Google+