How would you like to pay less than $340/month for this beautiful condo? That's how much the principal and interest payment comes to when assuming the following factors!
$79,000 purchase price
10% down payment ($7,900)
4.0% interest rate (Rates today are at 3.875%)
Let's say you can only put down 5% ($3,950) for a down payment. The mortgage payment changes by only $20 more per month!
Own this Wonderfully maintained Marshall condo unit that has vaulted ceilings with skylights. Move-in ready. Complete with appliances including dishwasher, microwave oven, and washer dryer. Short drive to Madison Wisconsin.
Subject to lender approval of short sale.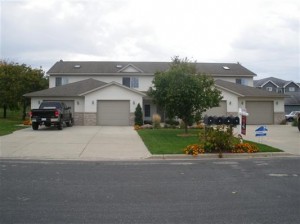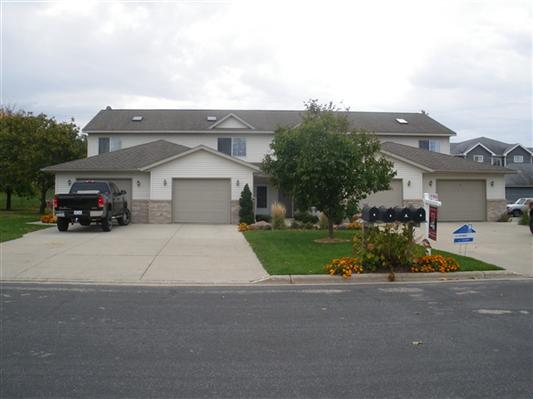 Google+