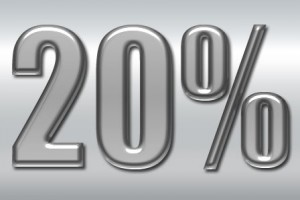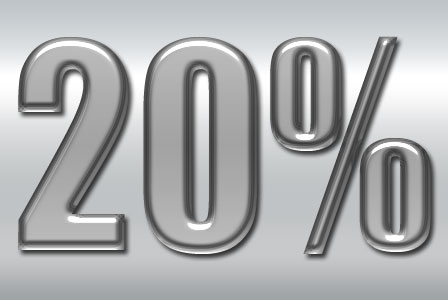 The government is busy meddling in the housing market again!  First they promoted low to no down payment programs to inflate the real estate market.  Now they are thinking of making 20% down the new 'norm' for mortgages.  This may have been a good idea in 2004-2005 when the market and the economy was hot enough to handle a change like this, but not now when the market is so fragile. 
When you put it in perspective, a prospective buyer will have to come up with $40,000 to purchase a $200,000 home.  For home buyers in my area of Wisconsin, this is a whole year's wages.  Do you remember the days when people could afford a home on one income??  Below is the Harris Real Estate Article that talks about some of the current facts.
Harris Real Estate Article
Here are the facts that you need to know:
* A proposal to federal regulations, called QRM  (qualified residential mortgages) would mandate a 20 percent down payment for buyers wishing to qualify for a conventional, non-government- backed residential mortgage. Exempt from the requirement are certain QRMs; FHA and VA mortgages are also exempted.
* According to the National Association of Realtors, 60 percent of recent home buyers made less than a 20 percent down payment.
* The national group's data also shows it takes 14 years for a typical person to save a 20 percent down payment to buy a median-priced home.
* Realtors say the proposed rule would not only affect buyers, but it would also affect the ability of home-owners to sell their homes, since there would be fewer buyers who could qualify for home ownership.
* Why is this happening…new government regulation! A provision in the Dodd-Frank Act signed into law last year requires that financial institutions retain 5 percent of the risk on loans they securitize. The purpose is to discourage excessive risk-taking and create strong incentives for responsible lending and borrowing.
"NAR firmly believes Congress intended to create a broad QRM exemption–strong evidence shows that responsible lending standards and ensuring a borrower's ability to repay have the greatest impact on reducing lender risk, and not high down payments," said the national group's president Ron Phipps. "Saving the necessary down payment has always been the principal obstacle to buyers seeking to purchase their first home. Proposals that require high down payments will only drive more borrowers to FHA, increase costs for borrowers by raising interest rates and fees, and effectively price many eligible borrowers out of the housing market."
Google+