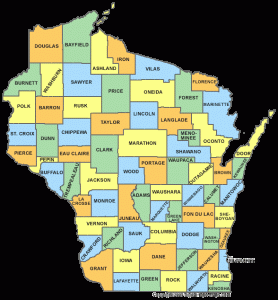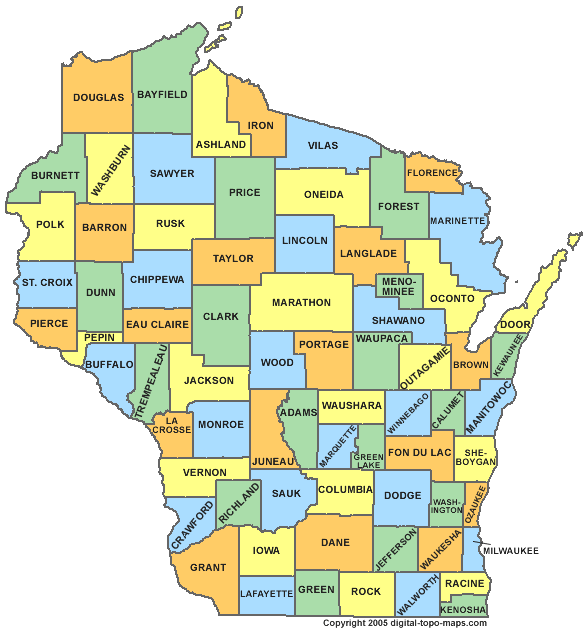 The Wisconsin housing statistics are now in for August of 2011. Here is an excerpt from what the Wisconsin Realtors Association (WRA) had to say:
For the second straight month, Wisconsin's existing home sales were up by a substantial margin. Home sales rose 31.1 percent in August compared to the same month last year; however median prices were down 7.3 percent to $139,000 over the same period, according to data released by the Wisconsin REALTORS® Association (WRA).
 "This was not a surprise since home sales in July and August of last year were very low after the federal homebuyers tax credit program expired in June of 2010," said Rob Keefe, Chairman of the WRA Board of Directors. The WRA indicates that monthly comparisons won't be valid until at least the fourth quarter when sales are no longer distorted by last year's federal program. "Nonetheless, on a year-to-date basis through the end of August, Wisconsin's home sales are only 5.9 percent lower than last year, suggesting that 2011 is shaping up to look a lot like 2010," said Keefe.

Below are the number of Home Sales and Median House Prices for the state of Wisconsin, Rock County, and Dane County. These stats include Janesville and Madison. Feel free to contact me if you have any questions pertaining to these figures. If you would like some insight into how much your home is worth, I would be happy to provide you with a free comparative market analysis. This is a report that gives a close estimate to what your home might sell for in your current local Wisconsin real estate market.
Housing Statistics for the State of WI:

August 2011
Home Sales: 5,437
Median Home Price: $139,000
August 2010
Home Sales: 4,135
Median Home Price: $150,000
Housing Statistics for Dane County, WI:

August 2011
Home Sales: 515
Median Home Price: $210,000
August 2010
Home Sales: 416
Median Home Price: $220,000
Housing Statistics for Rock County, WI:

August 2011
Home Sales: 158
Median Home Price: $98,450
August 2010
Home Sales: 116
Median Home Price: $93,000
This information is courtesy of the WRA, Wisconsin Realtors Association. Please follow this link for further details: Wisconsin Housing Statistics
Google+