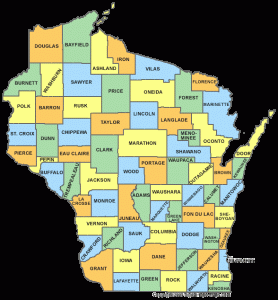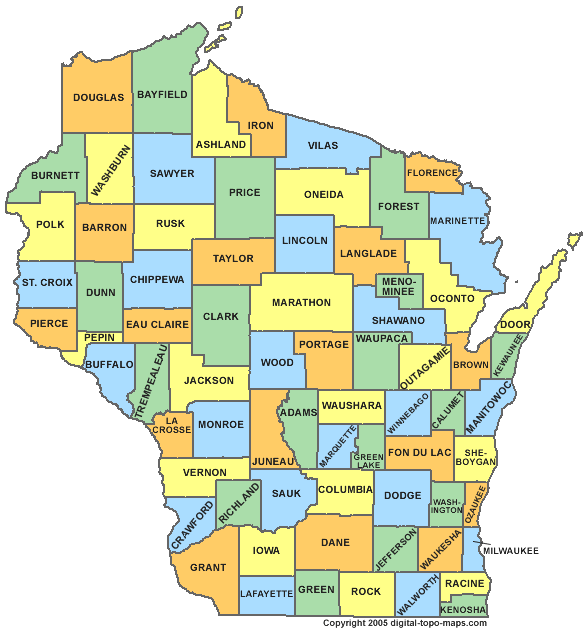 The Wisconsin housing statistics are now in for January of 2012. Here is an excerpt from what the Wisconsin Realtors Association (WRA) had to say:
"While we wouldn't want to draw too many conclusions from strong January sales figures, it is encouraging to see some the strong growth patterns of the last three months continue into 2012," said Rob Keefe, Chairman of the WRA board of directors.
The January (home inventory) figure stands at 11.8 months of unsold homes, meaning that it would take nearly a year to sell the current inventory of homes available for purchase given the average pace of sales over the last year. "In the 20 months that we've tracked this measure, this is the first time we've been below 12 months, which is a good sign," said WRA President and CEO, Michael Theo.
Below are the number of Home Sales and Median House Prices for the state of Wisconsin, Rock County, and Dane County. These stats include Janesville and Madison. Feel free to contact me if you have any questions pertaining to these figures. As you can see, home sales have been increasing substantially this year. But as you can also see, all prices are dropping in this market.
If you would like some insight into how much your home is currently worth, I would be happy to provide you with a free comparative market analysis. This is a report that gives a close estimate to what your home might sell for in your current local Wisconsin real estate market. Has your home value fallen below what you currently owe? A short sale may be right for your situation. Visit the following page on Wisconsin Short Sales.
Housing Statistics for the State of WI:
January 2012
Home Sales: 2,881
Median Home Price: $118,362
January 2011
Home Sales: 2,584
Median Home Price: $128,507
Housing Statistics for Dane County, WI:
January 2012
Home Sales: 240
Median Home Price: $192,700
January 2011
Home Sales: 236
Median Home Price: $204,950
Housing Statistics for Rock County, WI:
January 2012
Home Sales: 105
Median Home Price: $63,000
January 2011
Home Sales: 86
Median Home Price: $64,000
This information is courtesy of the WRA, Wisconsin Realtors Association. Please follow this link for further details: WRA Housing Statistics
View my report from last month. Wisconsin Housing Statistics
Google+