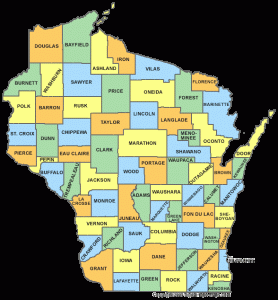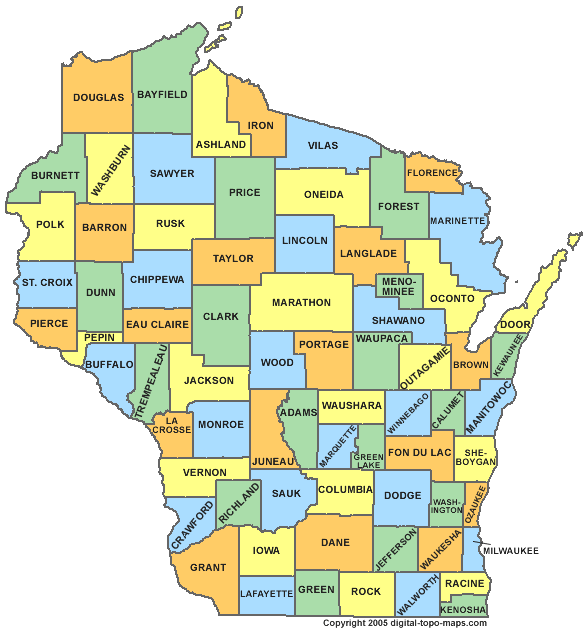 The Wisconsin housing statistics are now in for June of 2011. Here is an excerpt from what the Wisconsin Realtors Association (WRA) had to say:
As expected, the sale of existing homes in Wisconsin for June was below last year's pace, a consequence of artificially high sales a year ago due to the federal tax credit program, according to data released by the Wisconsin REALTORS® Association (WRA). Home sales in June were 16 percent lower than that same month last year, and the median sales price was down 7 percent to $140,000.
"Actually these figures were a bit better than expected," said John Horning, Chairman of the WRA Board of Directors, noting the initial deadline set for the 2010 program required a signed contract by the end of April and a closing by the end of June. "The reality is that it's tough to compare these two months because so many buyers last year were scrambling to get their closings done by June 30," Horning said. "It will still be a couple of months before the distortions from the federal tax program work their way out of the data," he said.
Below are the number of Home Sales and Median House Prices for the state of Wisconsin, Rock County, and Dane County. These stats include Janesville and Madison. Feel free to contact me if you have any questions pertaining to these figures. If you would like some insight into how much your home is worth, I would be happy to provide you with a free comparative market analysis. This is a report that gives a close estimate to what your home might sell for in your current local Wisconsin real estate market.
Housing Statistics for the State of WI: 

June 2011
Home Sales: 5,694
Median Home Price: $140,000
June 2010
Home Sales: 6,612
Median Home Price: $150,000
Housing Statistics for Dane County, WI: 

June 2011
Home Sales: 629
Median Home Price: $210,000
June 2010
Home Sales: 855
Median Home Price: $207,000
Housing Statistics for Rock County, WI:

June 2011
Home Sales: 171
Median Home Price: $95,000
June 2010
Home Sales: 195
Median Home Price: $108,000
This information is courtesy of the WRA, Wisconsin Realtors Association. Please follow this link for further details: Wisconsin Housing Statistics
Google+