Madison WI Short Sale Realtors®
---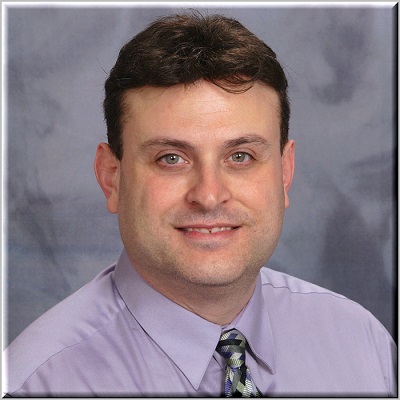 Are you looking for a 
Madison Wisconsin Short Sale Realtor®
or 
Real Estate Agent
? Rock Realty is a real estate brokerage that specializes in Short Sales and Bank Owned Foreclosures in the Madison WI area.
My name is Michael Collins, broker for Rock Realty. I have completed the Short Sales and Foreclosure Resource training and have been given the SFR designation through the National Association of Realtors®. I also hold the CDPE designation, Certified Distressed Property Expert. See below for additional details on each.
REALTORS® who have earned the SFR certification know how to help sellers maneuver the complexities of short sales as well as help buyers pursue short sale and foreclosure opportunities. The certification program includes training on how to qualify sellers for short sales, negotiate with lenders, protect buyers, and limit risk. A Certified Distressed Property Expert® (CDPE) is a real estate professional with specific understanding of the complex issues confronting the real estate industry. Through comprehensive training and experience, CDPEs are able to provide solutions for homeowners facing hardships in today's market.
What is a Short Sale?

A short sale occurs when a lender agrees to take less than the amount owed to payoff a loan as an alternative to foreclosure. Lenders know that it will cost them a significant amount of money to take a property back. The Realtors® at Rock Realty can work with your bank to determine if they will be better off financially by selling the property now rather than taking the home through foreclosure and trying to sell it later. So, a short sale can actually be good for the bank. It can also be good for the home owner, as it is better to perform a short sale on their Madison property instead of letting it proceed to foreclosure. Some of our previous short sale seller clients have been able to purchase another home just two years later!
Short Sale Home Evaluation

Many home owners have preferred to first determine if a short sale is the right option for their Madison home. I have set up an online form that is very simple to fill out. Upon completion, I can determine if a short sale with your bank is the most favorable option. Often, we find that simply listing your home for fair market value is the best first step. Feel free to contact me directly at 608-921-8536 for help with any of your short sale questions. I have helped many Madison home owners with their distressed property needs.
Click here for a free Madison WI Short Sale Home Evaluation. Get Pre-Qualified today.

Additional Short Sale Information
Zip Codes:
53701 53702 53703 53704 53705 53706 53707 53708 53711
53713 53714 53715 53716 53717 53718 53719 53725 53726
53744 53774 53777 53778 53779 53782 53783 53784 53785
53786 53788 53789 53790 53791 53792 53793 53794